Employees are an essential and most valuable asset of any company. And keeping them in good health is the employer's responsibility. One good step to maintain good mental health is to motivate employees. However, it should not be a daily task instead include it into your routine. When you motivate employees, you are improving your company's health and its performance. Employees' performance affect your company's performance too. But still, some of the organizations don't understand its importance.
Today, we are going to put lights on this critical topic- motivate employees.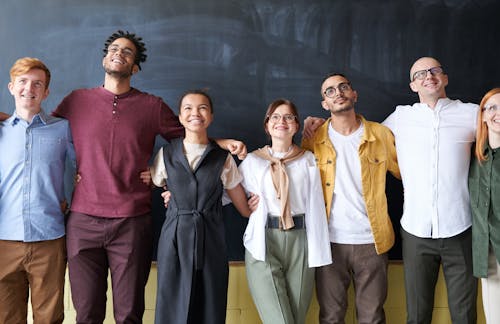 Motivate Employees- Why Its Crucial?
Your employees are the workforce that helps you achieve the company's goals. However, if you don't focus on their mental well-being, then you are risky for the company. On the other hand, you are motivating them to boost your productivity, resulting in higher outputs. Moreover, to make you understand, let us consider a scenario. Suppose, your employee is not feeling good while working and its because they lack motivation. As a result, they will try to divert their minds in different activities such as internet surfing. Some of them would search for another job.
All these activities are just a waste of resources and time. Nobody wants to put themselves in such situations, but the surrounding force them to do. And if this happens in an organization, then they are at potential risk of losing their most valuable asset, their employees.
Motivate Employees To Get These Benefits
However, if you check out the potential benefits of motivating them, then the list is long. But we will tell you in short.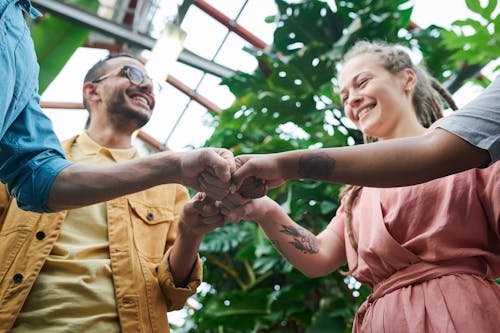 They Will Focus On More Commitment
Every employee gets the task, and they have to complete it by the end of the day. But if they have no energy to do it, then the job will remain incomplete. Ultimately, it will put burden and stress on the whole team. On the other hand, a motivated employee will try to complete it on time. In short, he gives Commitment to his responsibility and tries to work best.
It Gives Them Satisfaction
However, at work, satisfaction is the most crucial feeling that encourages them to do more better. But when they are lack confidence and motivation, they rarely achieve satisfaction. On the contrary to this, a motivated worker will feel satisfied with completing his job on time. Moreover, this will give a positive environment and growth to the company.
Efficiency
No motivation means no efficient work. Moreover, a highly qualified employee doesn't guarantee high productivity. But what matters is their willingness and ability to do a task. And keeping a balance between them results in better productivity.
Motivate Employees With These Tips
Now, when you know how motivating employees affect your company's growth, its time to apply it. How? Use the following tips to motivate them each day.
Work On Communication
Positive communication with employees has a positive effect on them.
Value Their Contributions
Everyone likes to get rewards and appreciation for their work, so appreciates them for good work.
Create A Positive Workplace
Moreover, remove any negativity from the workplace and give them a peaceful environment for work.